Electronic Design Consultancy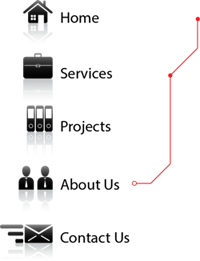 We have a combined experience of over 50 years in the design & engineering of electronic products. We have managed hundreds of consultancy projects including ASIC and software developments. Our knowledge of the industry and emerging technologies means we are ideally placed to understand your project or product requirements, and manage the whole process from concept through to volume manufacture.

Julian Brown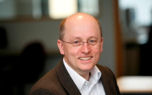 Julian has a wealth of experience in electronic and computer hardware design at both an architectural and detailed design level. His specialities include low power design techniques, the design of proprietary networks and protocols, and FPGA/ASIC design.
Julian began his career at Data Recall Ltd, while at Acorn Computers he was involved in the design of ASICs used in the BBC Master Computer. Julian was EVP Engineering and a member of the board of directors at FutureTV Inc. Julian holds a degree in Electronic Engineering.
Tony Field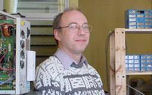 Tony is our expert in Video, Audio and high speed digital design for markets such as Digital Set Top Boxes. He has extensive experience of ASIC and FPGA product design in addition to core software skills in C and assembler.
Prior to joining Nexus, Tony held Senior Engineer positions at PyeTVT, Primagraphics, Torch Computers, Graphics Unlimited and FutureTV Labs. Tony holds a degree in Physical Electronics.